This year, we're celebrating National Thrift Store Day in a big way!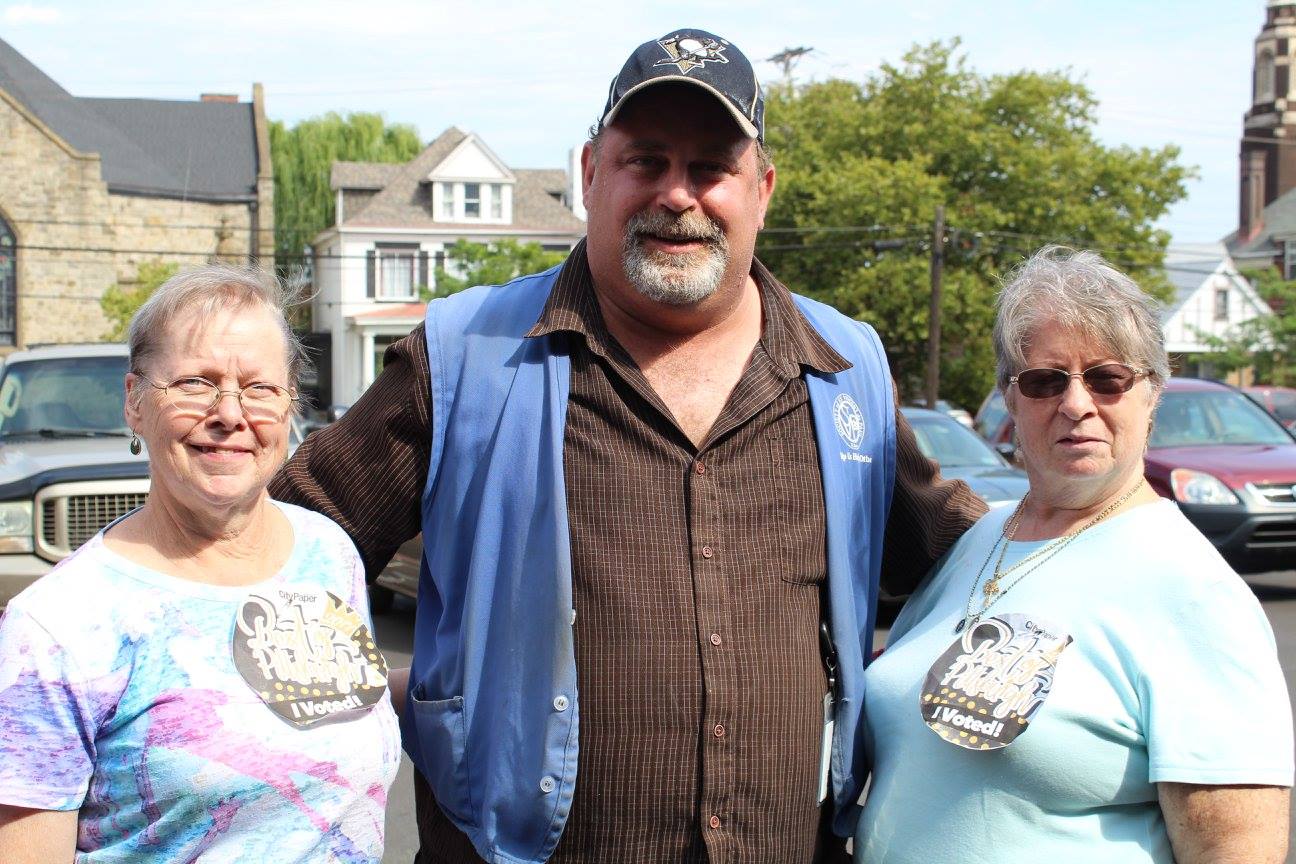 Starting Friday, August 17th all items in our stores will be 20% off.
Our celebration continues Saturday, August 18th when all items will be 50% off!
If you're in the Monroeville area, make sure to stop by our store at 1730 Golden Mile Highway on Saturday, August 18th for great sales, games, prizes, and a visit from local radio station, Star 100.7! You won't want to miss the fun or the giveaways!
Make sure to sign up for our e-newsletter to stay up-to-date on all upcoming events at St. Vincent de Paul.