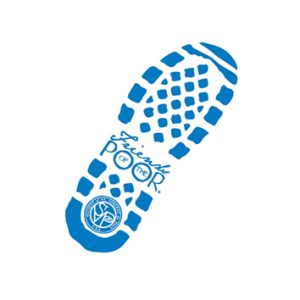 Our 9th Annual Friends of the Poor 10,000 Step Walk will take place during the month of September 2019. Our Walk is designed to meet the busy schedules of people who care about their community and want to help others.
Instead of scheduling the Walk on one specific day, during a specific time, at a central location, The Friends of the Poor Walk allows participants to choose the day (or days), time, and location to walk that is most convenient during the month of September.
Last year, 42 local St. Vincent de Paul conference groups participated in the event, raising more than $55,000 to support their important works of charity. All of the money raised stays with the local parish conference.
Individual & Corporate Sponsors
In addition to supporting the cost of the Walk, a portion of the sponsorship dollars is divided among participating conference groups so that they can further support those in need in their community. If your company or organization is interested in becoming a corporate sponsor, there are a variety of opportunities to highlight your support for this event.
To learn more about corporate sponsorship, contact Michael Calorie at 412.321.1071 (x-203).