Home visits demonstrate our commitment to our neighbors in need.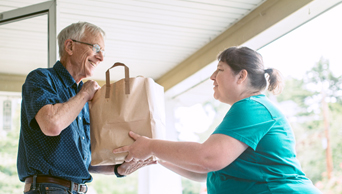 WITNESS CHARITY
Home visits give Vincentians the opportunity to not only provide aid and comfort to our neighbors in need but to better understand their circumstances and struggles.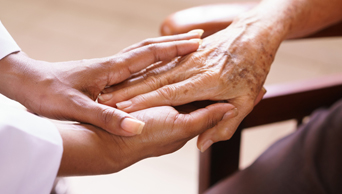 WITNESS COMPASSION
Home visits give our neighbors in need home field advantage so that they may feel comfortable confiding their stories of hardship and need with us.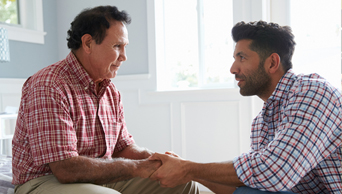 WITNESS FRIENDSHIP
Connecting with a client is a powerful experience for a Vincentian – it is through those we are blessed to serve that we witness the Face of Christ.
Read three powerful, first hand accounts as Local Vincentians recount their moving home visits stories.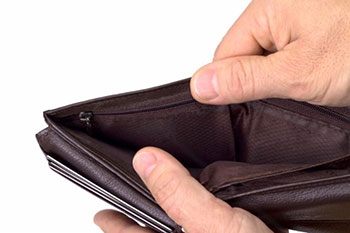 Humble Living
There's  no  way  around  it  -  a  home  visit  is  a requirement  for  each  new  client.   On  an individual level, it is  sometimes difficult to find the time  to  make  these  visits,  but  each  Vincentian always  tries  to  do  their  share  of  home  visits. That is where I found myself one busy Tuesday evening when I had committed to a home visit.
The day had been extremely busy and I feared I would  not  arrive  on  time  to  meet  ... Read more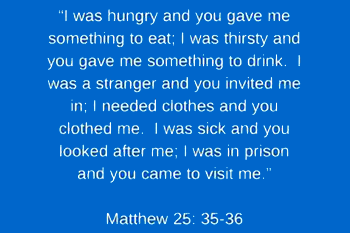 The Power of a Personal Visit
It's my second home visit that still burns in my memory and my soul. I was training with a Vincentian at my parish, St. Elizabeth Ann Seton, in Carnegie when we made a house call to this particular couple. They were about to be evicted from the house they rented. The landlord lived across the street and would, without fail, pound relentlessly on their front door every morning looking for his rent check. It was a pretty desperate situation and time was running out.
As my partner and I ... Read more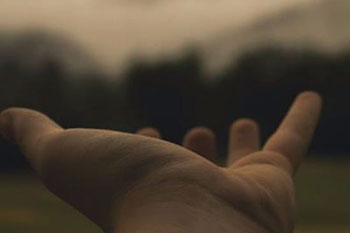 A Christmas Visit
A few days before Christmas, my home visit partner, Rose, and I were invited to visit a fifty-six year old woman who needed some help with her rent. We prayed the 'Prayer Before A Visit,' climbed the stairs, and were greeted by a woman with a kind smile and a wonderful spirit.
She had been living in her modest, well-kept two-story home for sixteen years and was on good terms with her landlord. As a bus driver she had been able to raise two good children and still care for herself -- ... Read more