Our stores are a vital way in which we support our neighbors in need.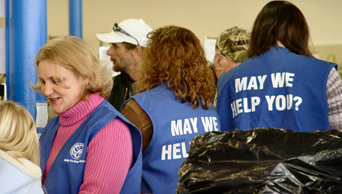 MEET OUR STAFF
At St. Vincent de Paul, we strive to create a welcoming, inclusive environment for our customers and donors. That starts with our staff -- Store Managers, Associates, and ...
Learn More >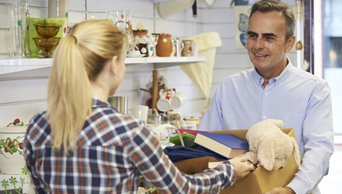 MEET OUR DONORS
Our donors are our lifeblood. Without them our stores would have nothing to offer our neighbors in need or customers. Typical donors are just like you -- compassionate neighbors, ...
Learn More >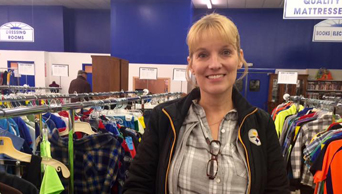 MEET OUR CUSTOMERS
St. Vincent de Paul customers are thrifty, adventurous, creative, and compassionate. They're regulars and quarterly shoppers, makers and sellers, vintage lovers and trend ...
Learn More >