Do Good Work in a Great Job!
Feel good about your job and for a local, respected nonprofit organization dedicated to helping our neighbors in need. Apply for the jobs below that match your interests and skills. (These are updated frequently, so check back often.)
We offer competitive pay and benefits. We do not discriminate against an employee or applicant on the basis of race, religion, marital status, age, color, sex, disability, national origin or ancestry, income level or source, arrest or conviction record, less than honorable discharge, physical appearance, sexual orientation, political beliefs, student status, or any other characteristic protected by local, state or federal law.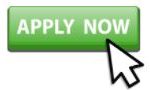 Box Truck Driver ($18/hr + Employee Benefits for FT + $1,000 sign on bonus)

Box Truck Driver Job Description
Location: Penn Hills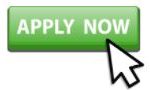 Warehouse Laborer ($12.50/hr + $500 sign on bonus)

Location: Penn Hills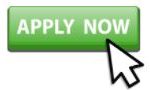 FT or PT Donation Door Attendant ($11.50 - 14/hr + $500 sign on bonus)

FT or PT Door Attendant Job Description
Location: Castle Shannon and Monroeville (up to $14/hr)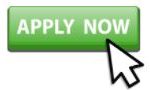 FT or PT Store Associate ($11 - 14/hr + $500 sign on bonus)

Store Associate Job Description
Location: Castle Shannon ($13-14/hr), Monroeville ($13-14/hr), Coraopolis ($11/hr), and Penn Hills ($11/hr)