Our 10th Annual Help Thy Neighbor Virtual Walk will take place on September 27, 2020. You can register, buy a raffle ticket or become a sponsor through the links below. Your entry fee and raffle ticket purchases will go towards helping a neighbor in need of food, clothing, furniture, rent, medical, and utility assistance (last year's walk raised over $40,000).
What is a Virtual Walk? A virtual race is a race that can be run (or walked) from any location you choose. You get to do your own race, at your own pace by yourself or with people of your choosing.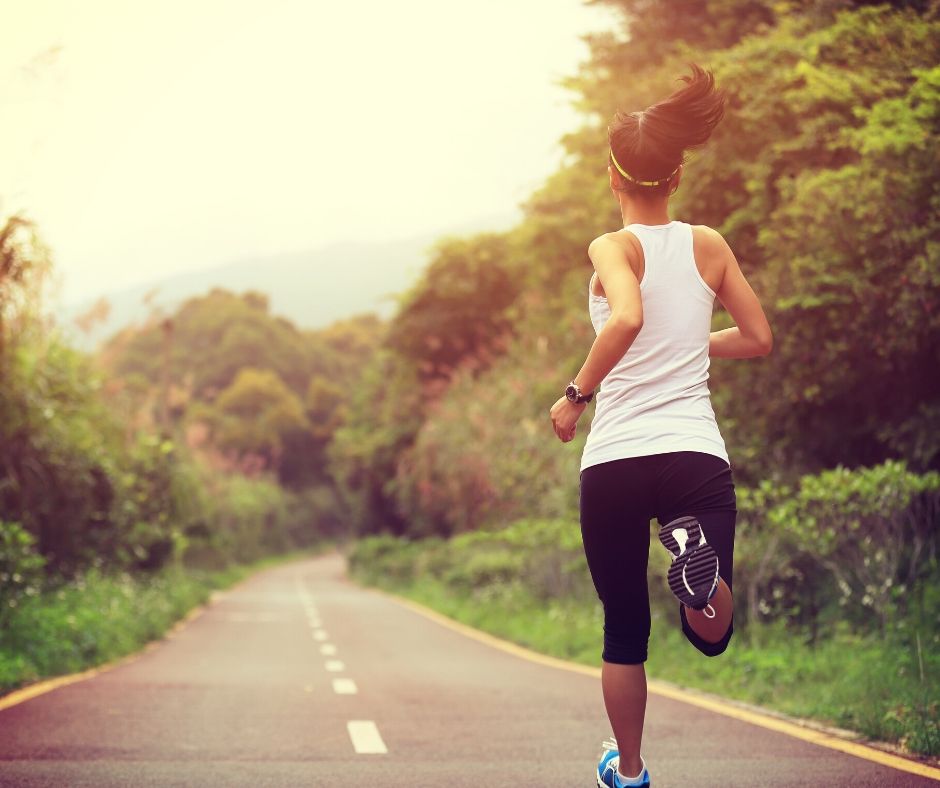 Become a Sponsor
We have sponsorship opportunities for businesses like yours. From $500 to $10,000 there is a sponsorship package available for your business!
Contact Michael Calorie for more information @ 412-321-1071 ext-203
Register to Run/Walk
Registration is $25. Everyone that registers will receive a t-shirt, 50% off store coupon and raffle ticket. T-shirts will be available for pick-up at our St. Vincent de Paul stores prior to September 27.
Register Now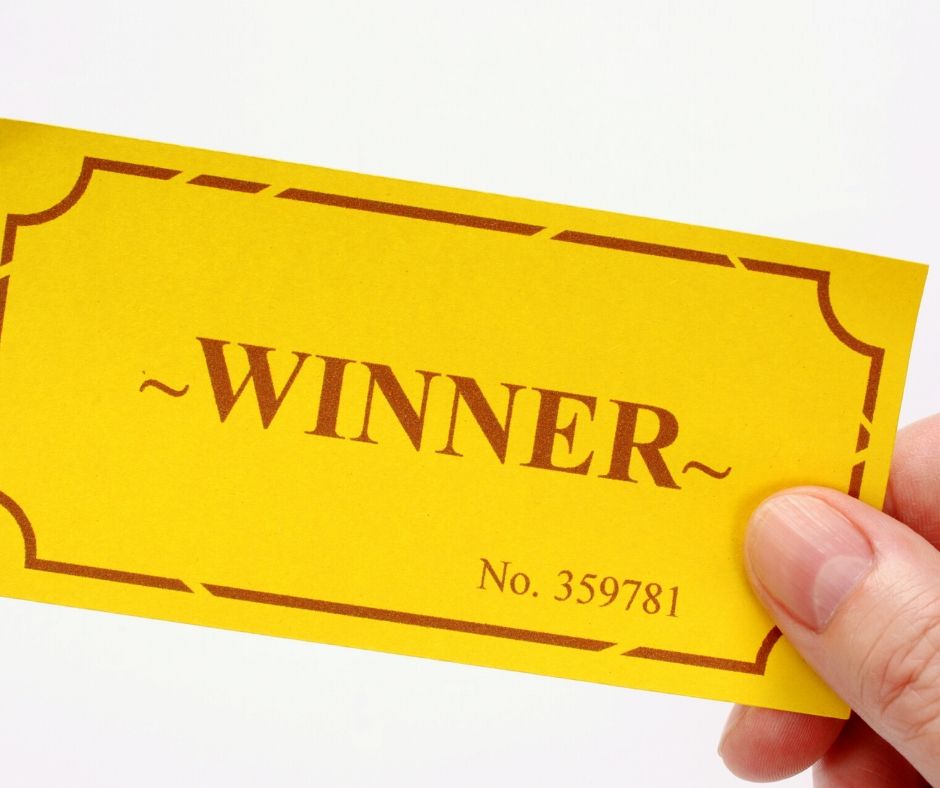 Buy a Raffle Ticket
With a grand prize of $1,500, why wouldn't you want to enter? Each raffle ticket is $5.
Purchase a Raffle Ticket