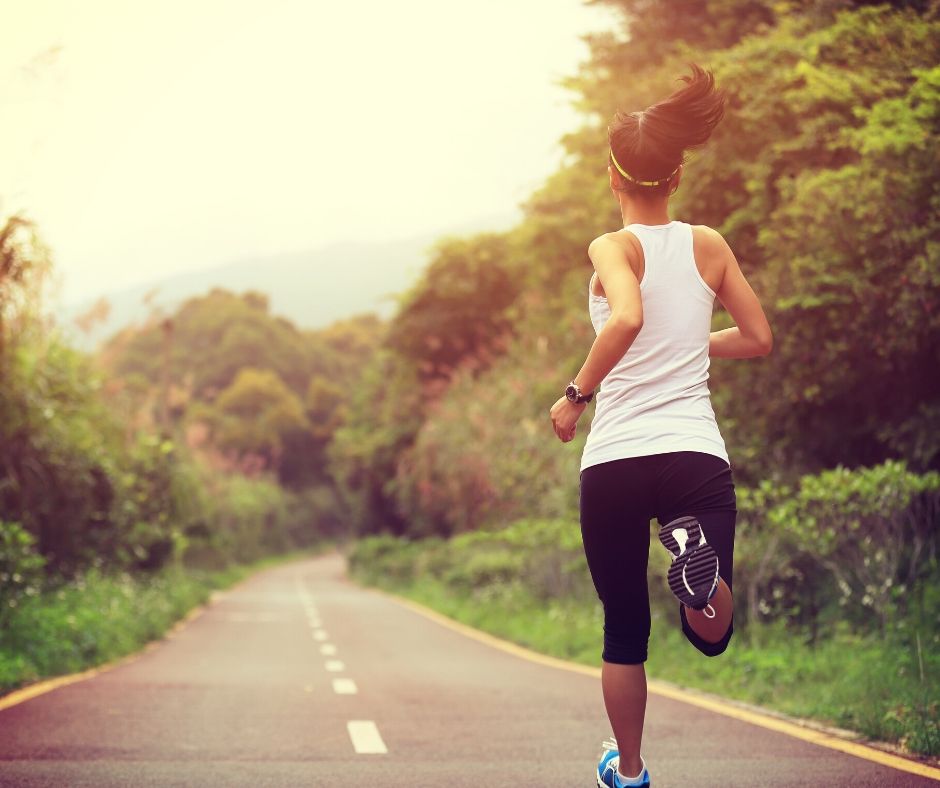 Sponsor the Walk
We have a variety of sponsorship packages for any type of business. Please contact Lisa Sciullo at 412-321-1071 ext. 200 if you are interested in sponsoring this year's walk to help our friends in need.
Register to Run/Walk
Registration is $25. Everyone that registers will receive a t-shirt, 50% off store coupon and raffle ticket. T-shirts will be available for pick-up at our St. Vincent de Paul stores prior to September 25.
Register Now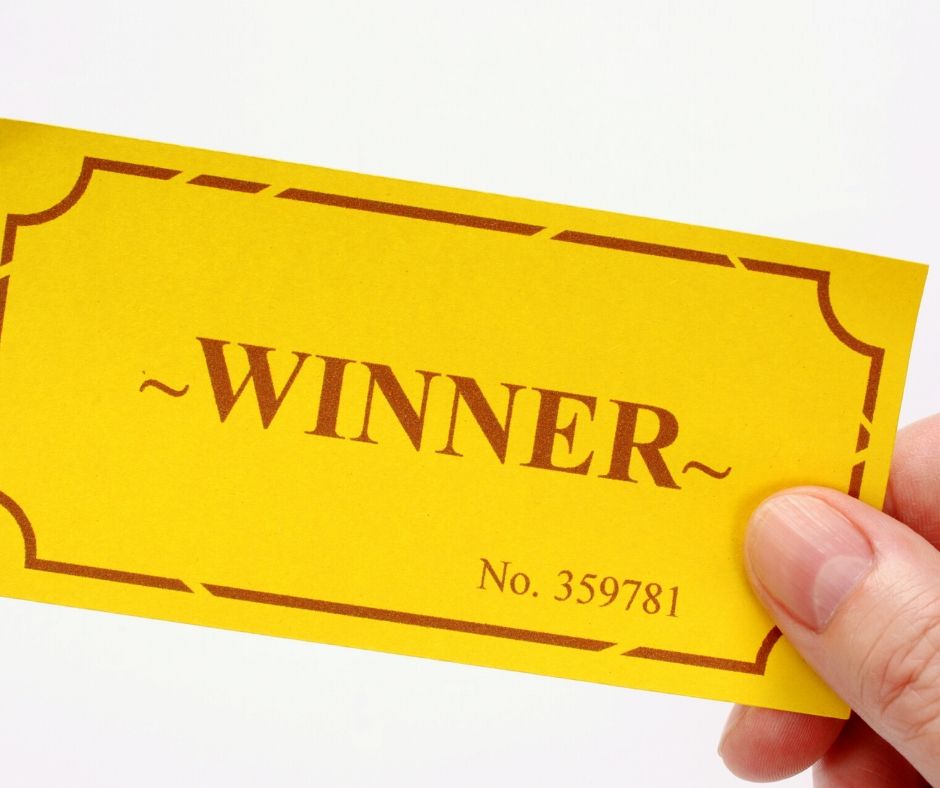 Buy a Raffle Ticket
With a grand prize of $5,000 (and two other drawings for $2,500 and $1,000), why wouldn't you want to enter? Each raffle ticket is $5.