The Season of Giving
It's the season of giving — a time to focus on friends and family, being grateful for what you have, and giving back to your community and your world. It's also your last chance to get a donation receipt that you can use on this year's taxes.
Whatever your reason for donating, please consider taking your old clothes, small appliances, household knick-knacks, and furniture to the Society of St. Vincent de Paul where they can find new life supporting our neighbors in need. Why St. Vincent de Paul? Here are a few reasons…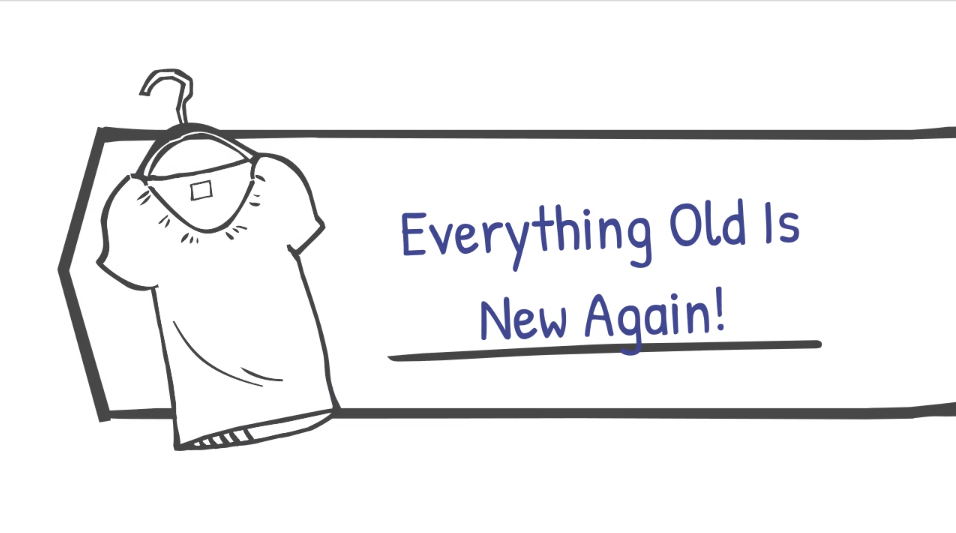 #1: Everything old is new again
Your unwanted clothes and miscellaneous items are desperately needed by many of our neighbors who are unable to purchase these items on their own.
Our store locations provide not only a fun retail environment for thrifters; they're a place for our clients to shop – free of charge once they've received a voucher – for basic necessities that match their style and their need.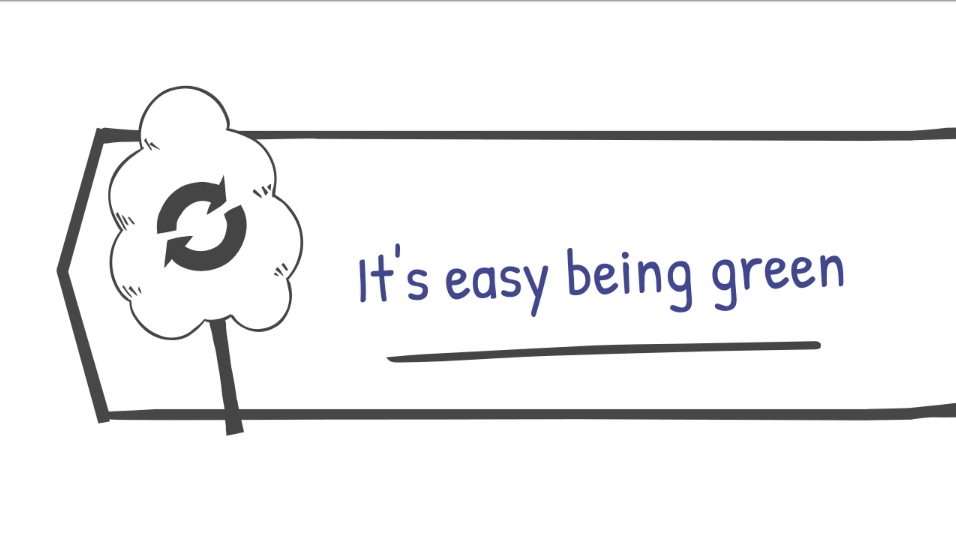 #2: It's not easy being green
When you donate items to St. Vincent de Paul, you're lightening the load on local landfills.  Every year, approximately 250 million tons of trash is thrown away in the United States – that's about 4.4 pounds per person per day!1
When you donate unwanted items to St. Vincent de Paul, you're lowering your contribution to our growing national landfill problem.  It's an easy way to be a little bit greener in your everyday life.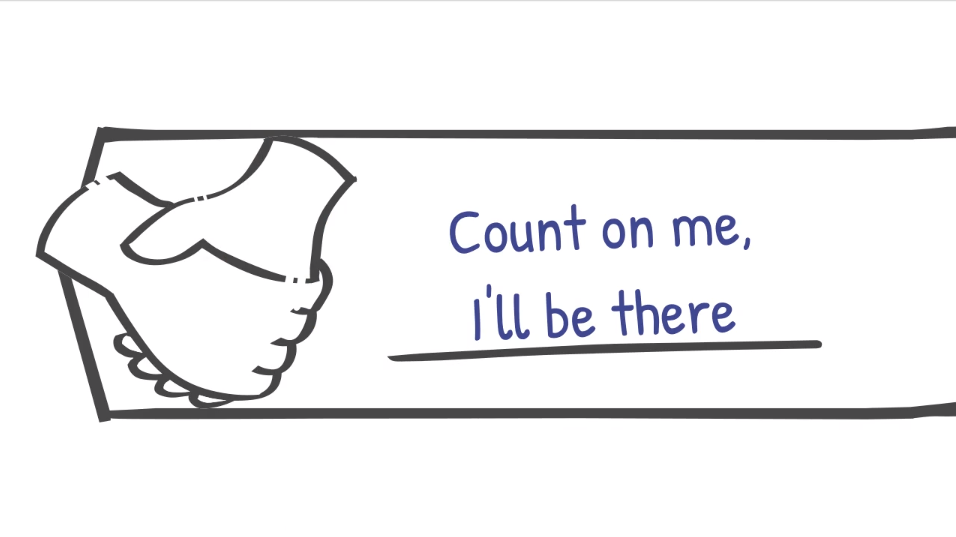 #3: Count on me, I'll be there
By donating your clothes and household items, you stand by our neighbors in need. Revenue from the sale of your items funds assistance for over 100,000 local people every year – through programs that provide things like food assistance, clothing, furniture, rent and utilities assistance.
One of our premiere programs is Michael's Place where ex-offenders can transition from prison or jail to independent living. Over the past sixteen years, this program has supported over 300 men as they have returned to their lives, to the workforce, and reconnected with their families. Your clothing donation can do a lot of good for a lot of people!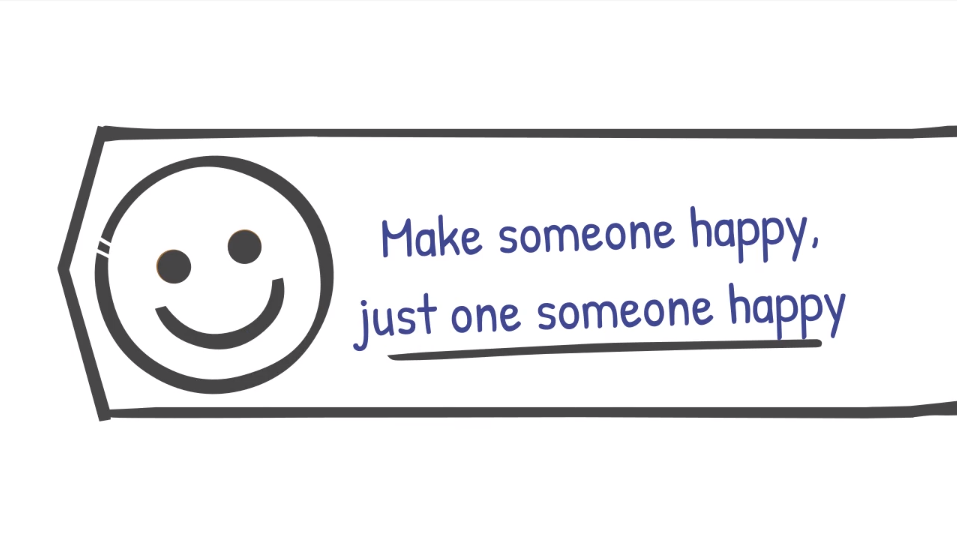 #4: Make someone happy, make just one someone happy
Your donation will put a smile on someone's face.  Whether it provides clothes for someone who needs it, funding for a program that provides a second chance, or the joy of finding an unexpected treasure at a thrift store – you are supplying happiness.  You're bringing joy to the single dad with kids in need of clothes, joy to the young woman recently laid off who's just trying to get by, and joy to the thrift store enthusiast.
In a world that is seemingly plagued with stories of ambivalence and animosity, donating your unwanted items can bring a smile to someone's face.
You can donate at any of our St. Vincent de Paul thrift stores during business hours, at one of our donation boxes throughout the area, or you can call 412-321-1071 x1 to schedule a furniture donation pickup.
To keep up to date with what's going on at the Society of St. Vincent de Paul, make sure to sign up for our email newsletter!

______________________
P.S. Speaking of smiles – another way to donate to your favorite nonprofit this year (without spending a dime of your own money!) is to shop on Amazon via Amazon Smile. Go to smile.amazon.com and search for the nonprofit you'd like to support (maybe the Society of St. Vincent de Paul?) and then bookmark the page. Every time you shop through that page, Amazon will donate .5% of the purchase price of eligible products to the charity of your choice.
______________________
1 http://channel.nationalgeographic.com/channel/human-footprint/trash-talk.html